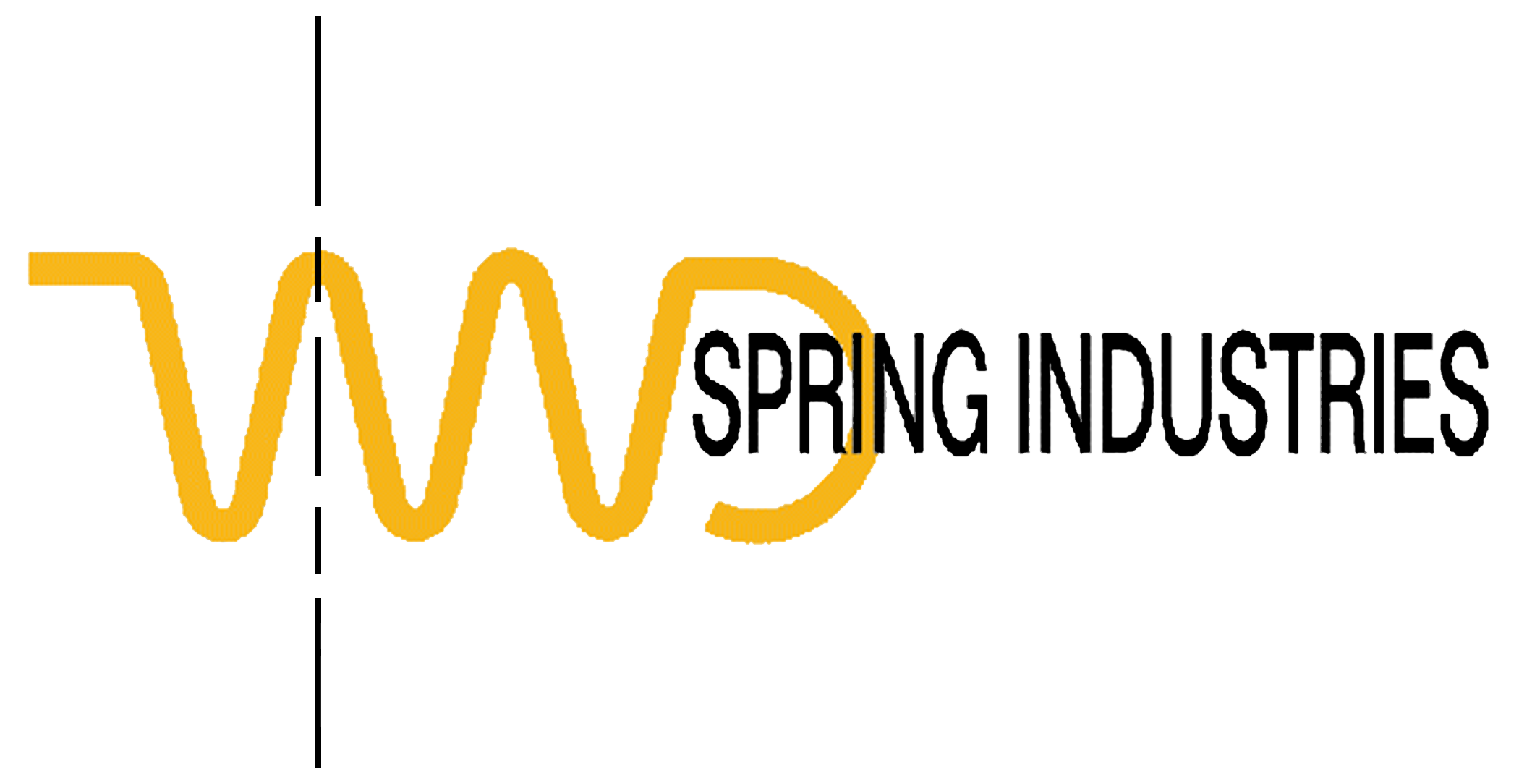 Toll Free: (800) 277-7464
Email:info@springind.com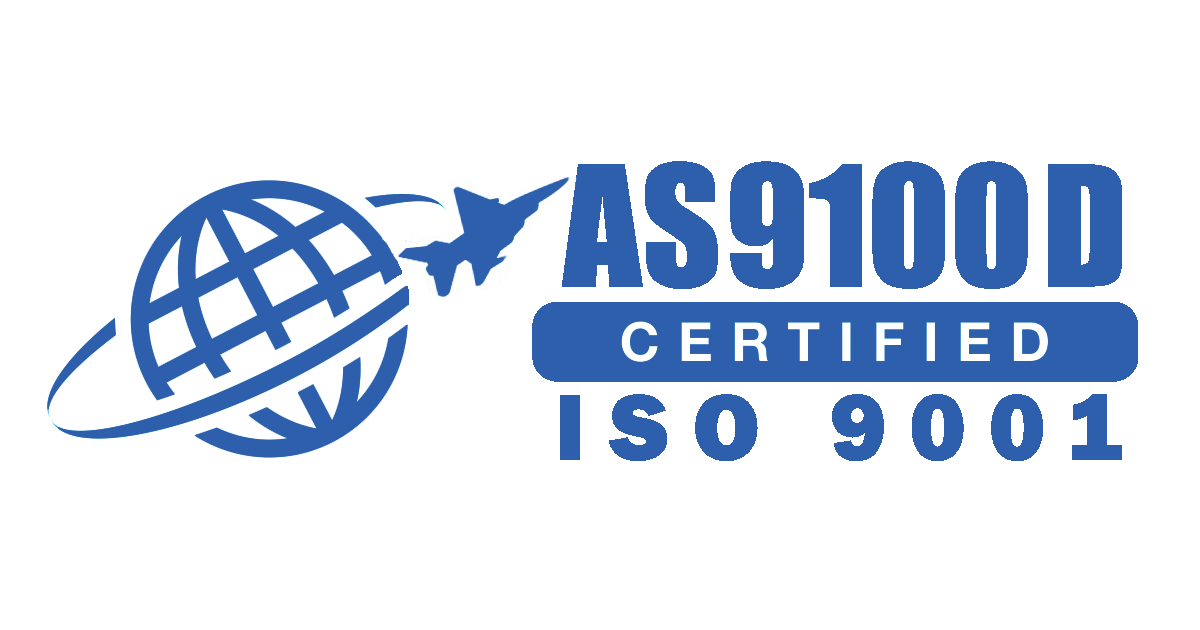 We Custom Manufacture To Your Design -
Request a Quote Today
---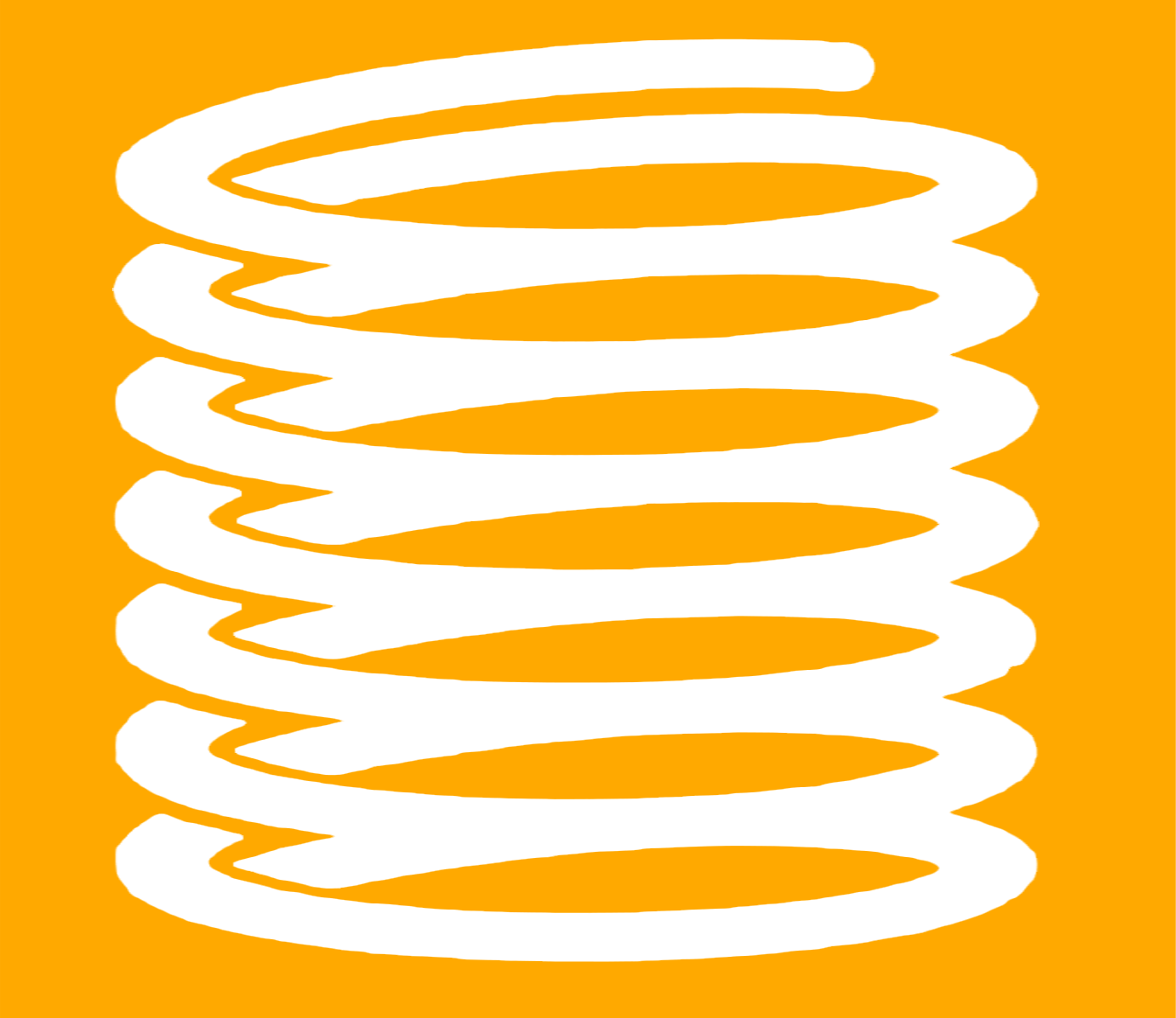 WELCOME TO SPRING INDUSTRIES - We're your source for springs, stampings, wire forms, EDM products and services, washers, and other metal and wire products custom manufactured to your design. And, though we do not design product as a part of normal business operations, we are here to aid you in your design when needed.
Electrical Discharge Machining
We maintain a full EDM house with wire, plunge, and hole popping capabilities. Our EDM technology allows the to increase our in-house capabilities keeping your costs low!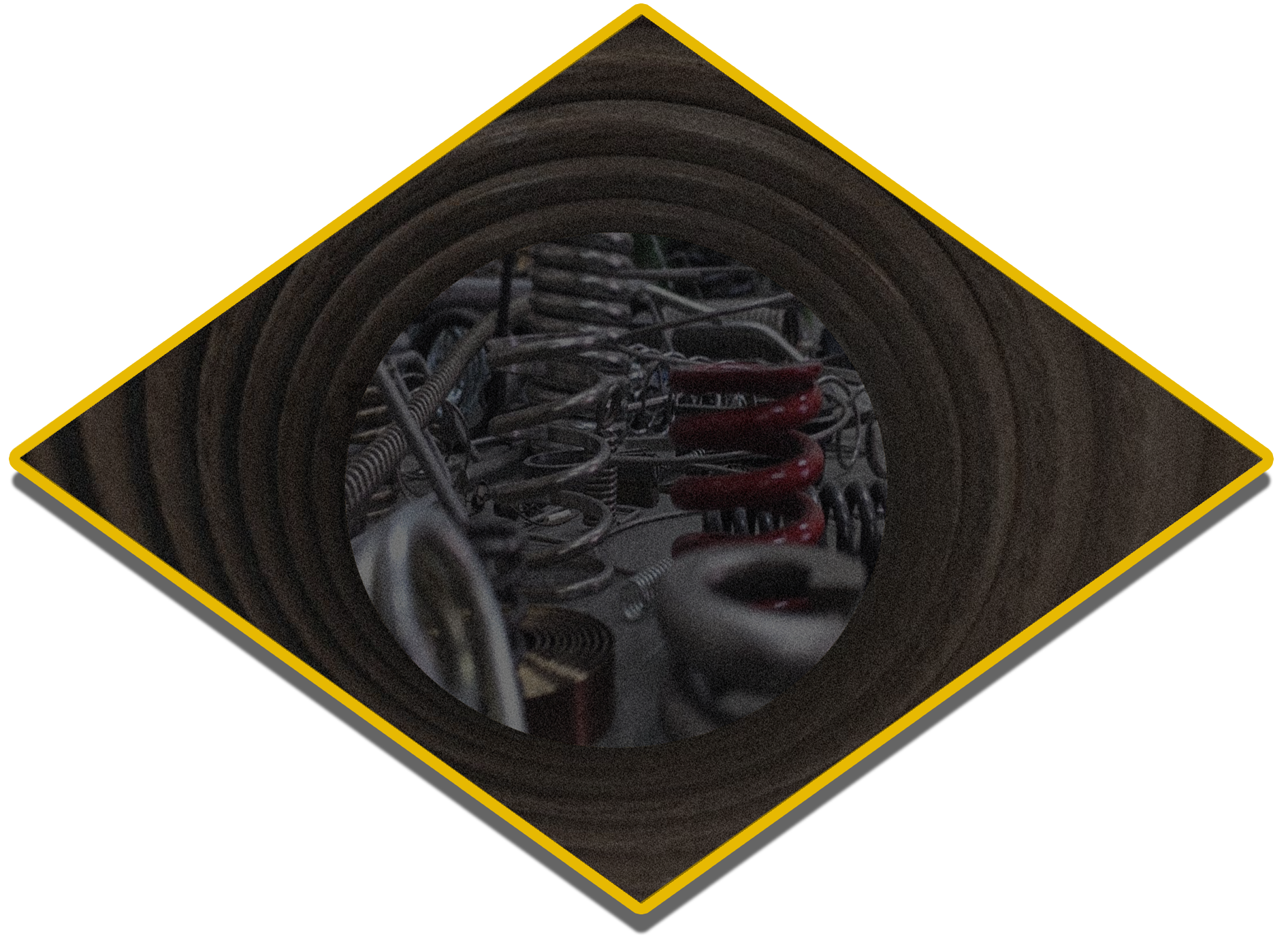 We Maintain a Wide Range of Capabilites to Meet Your Every Need!
Call Us Today
Toll Free: (800) 277-7464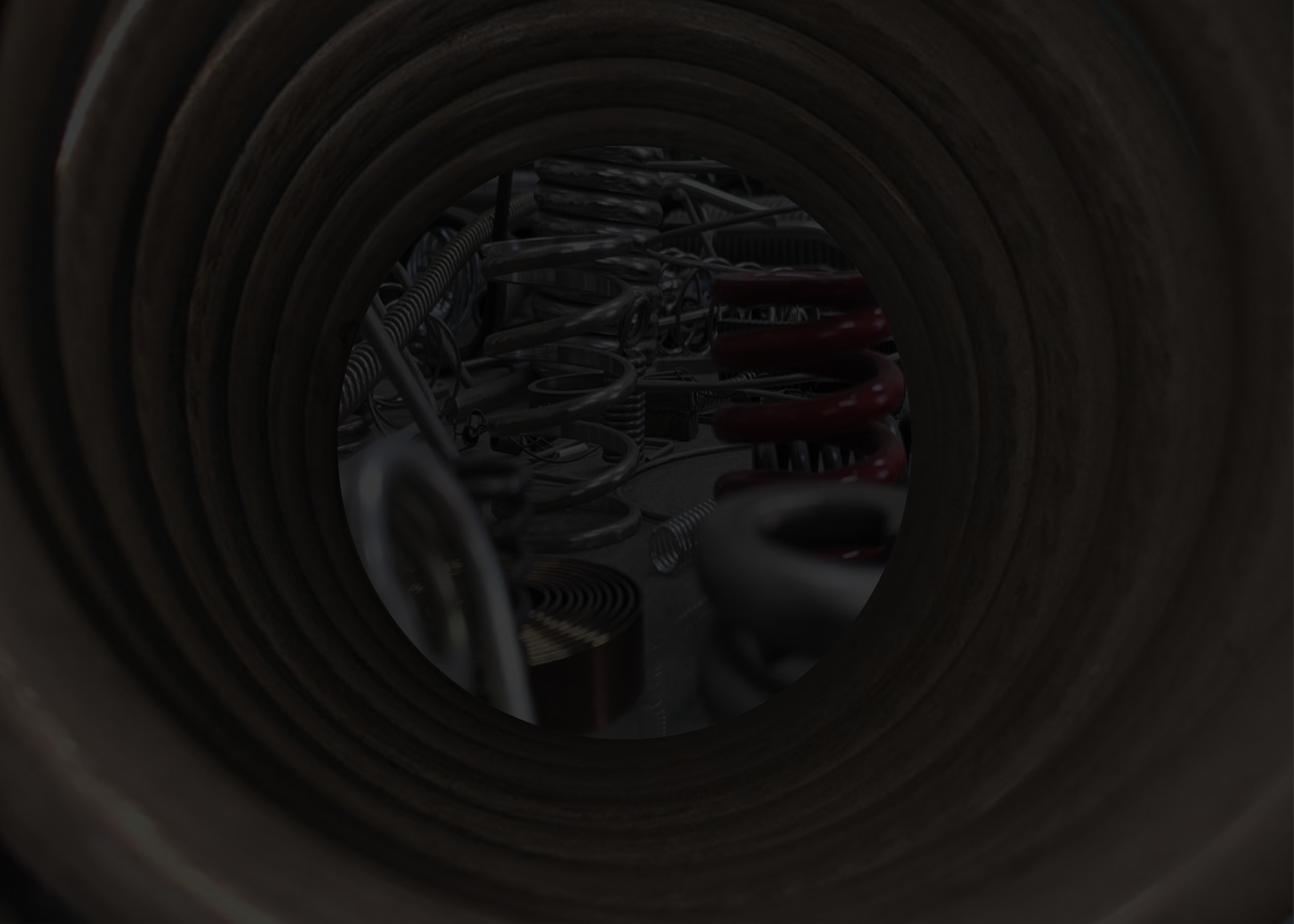 We Maintain a Wide Range of Capabilites to Meet Your Every Need!
Call Us Today
Toll Free: (800) 277-7464
Quality
We maintain an AS9100 certified quality system and have a full inspection department ready to meet your requirements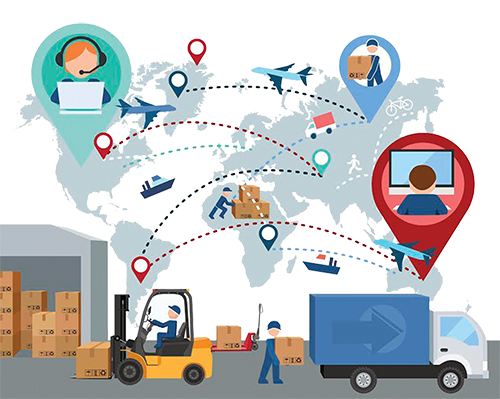 Supply Chain
We have a wide range of suppliers providing quality raw materials and special processing to ensure we can meet the needs of every order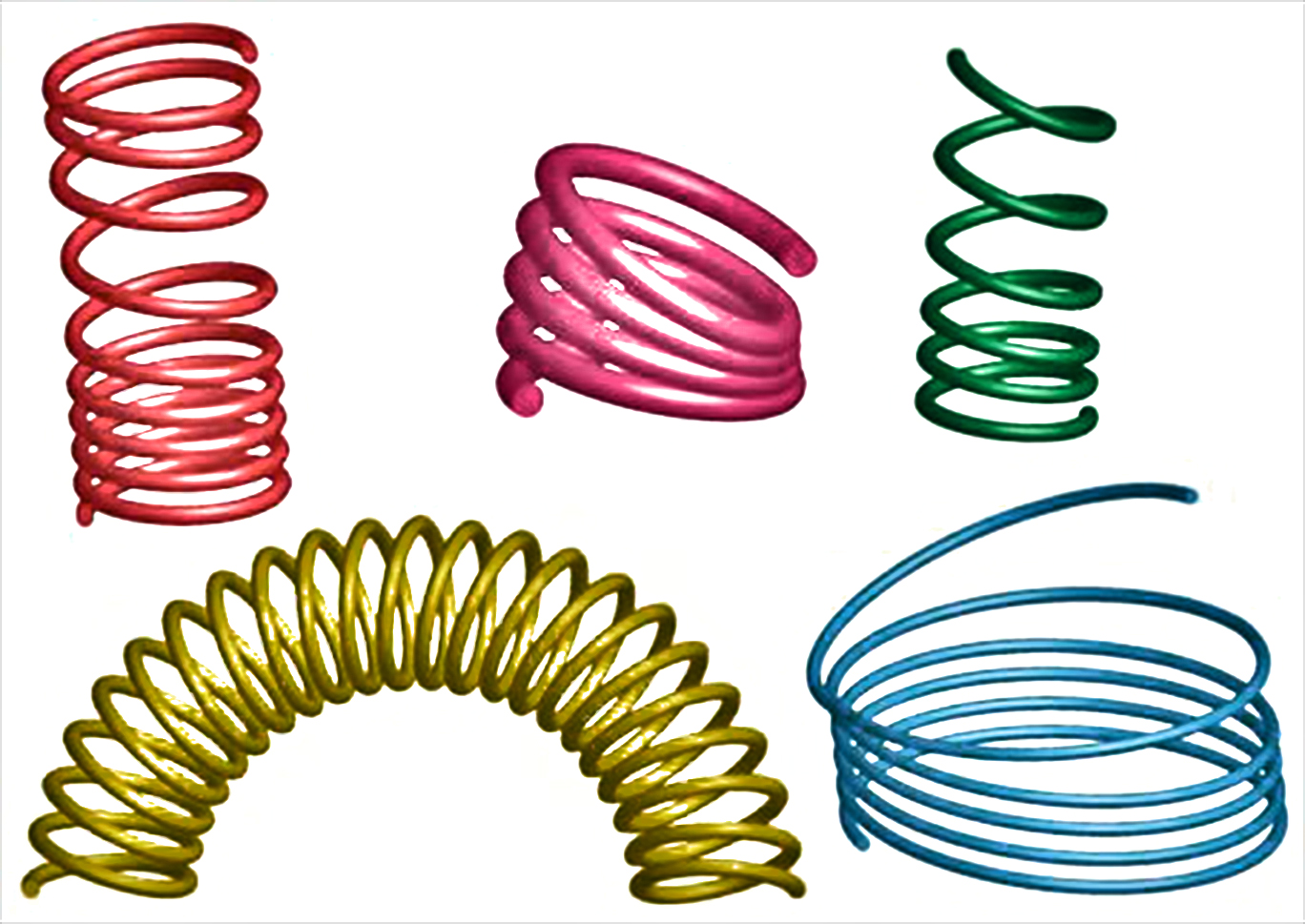 Capabilites
We produce a variety of custom manufactured products with a large range of raw material sizes and types available
Spring Industries
Providing quality custom wire and metal products to aerospace, medical and commercial industries since 1971
An AS9100D/ISO9001:2015 Certified Company