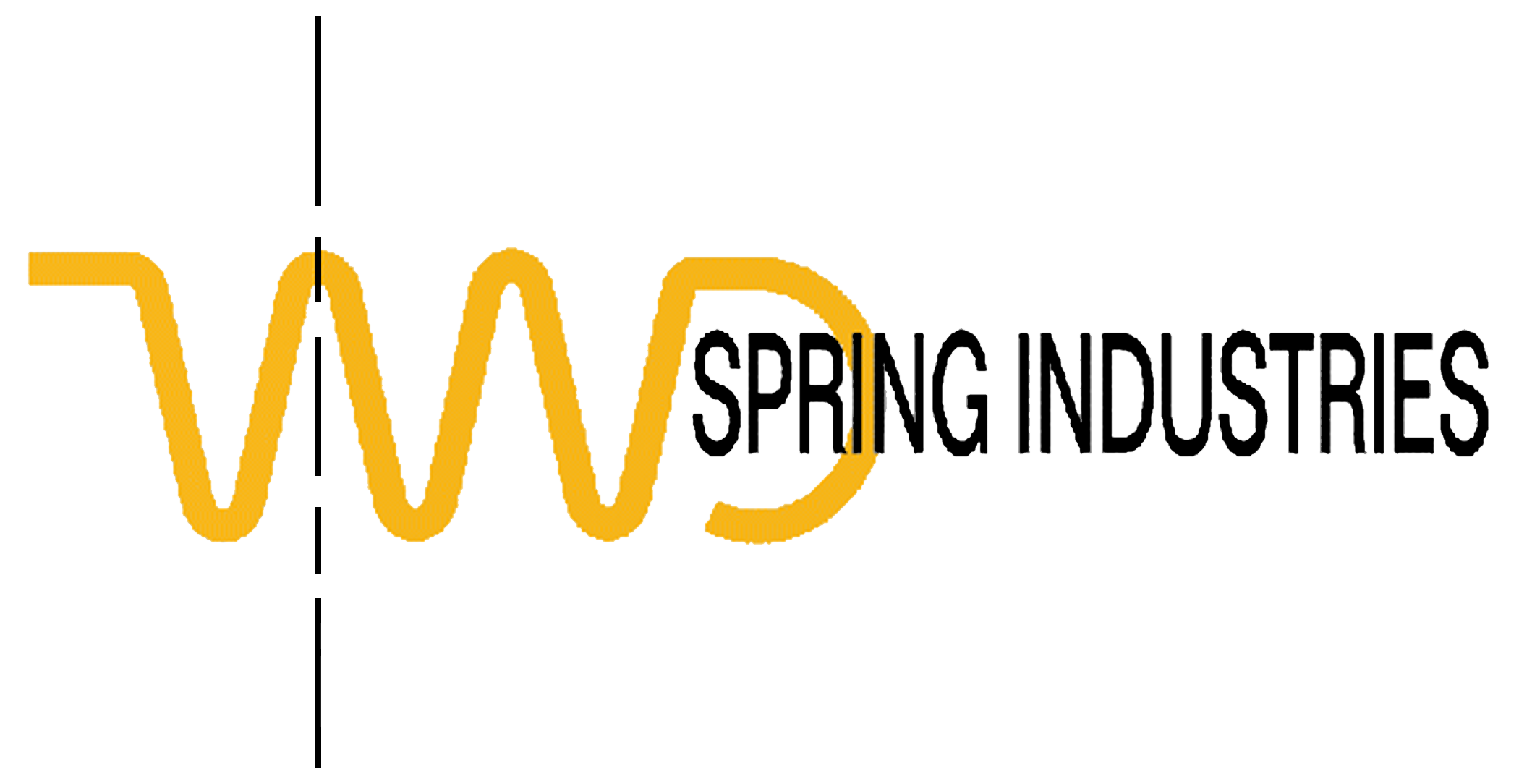 Toll Free: (800) 277-7464
Email:info@springind.com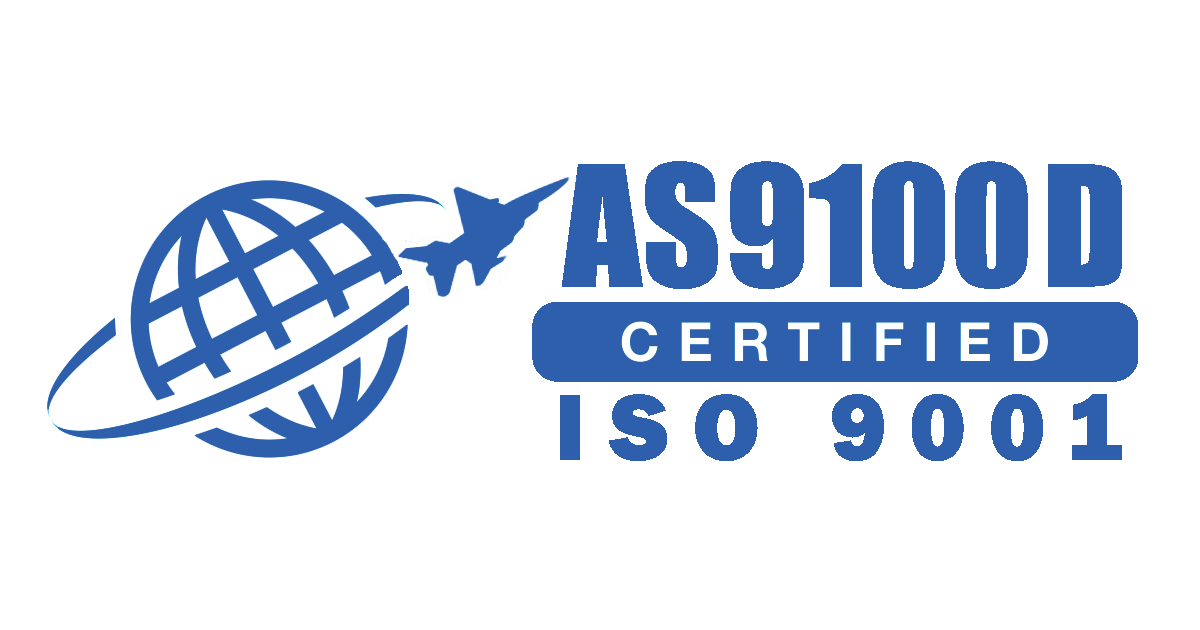 About Us
Located in Ventura California, approximately 60 miles north of Los Angeles, Spring Industries was established in 1971 by Peter Juengermann. Spring Industries is a family-owned business with three generations that are dedicated to providing its customers the best service possible.

Spring Industries is a manufacturer of compression springs, torsion springs, extension springs, wire forms, sheet metal stampings, washers, EDM services. Which specializes in precision aerospace products but also manufactures products for commercial, medical and automotive industries. Spring Industries manufactures our aerospace products in accordance with AS9100 Rev "D" and government regulations. Spring Industries does not design any products but is available to provide its 50 years of experience to aid its customers with arriving at a valid solution to their needs. Spring Industries can assist the customer with design functions but only as an aid to the customer and under customer direction.

With strict compliance to specifications and a dedication to quality, we produce large runs, short runs, and fast prototypes of custom parts to customers within aerospace, medical, and commercial industries.
STRATEGIC DIRECTION
VISION
To be a leading custom manufacturer of springs, stampings, and EDM cut products for aerospace, medical and commercial industries.
MISSION
To provide quality precision products that meet all applicable requirements and ensuring customers' receive the highest level of service and satisfaction.
GOALS
- To enhance the ability to provide products and services to customers through continually upgrading equipment used for manufacturing, inspection, and testing of precision springs, stampings, and EDM cut products.

- To provide the proper training programs needed to improve the quality of our work force through continual improvement.