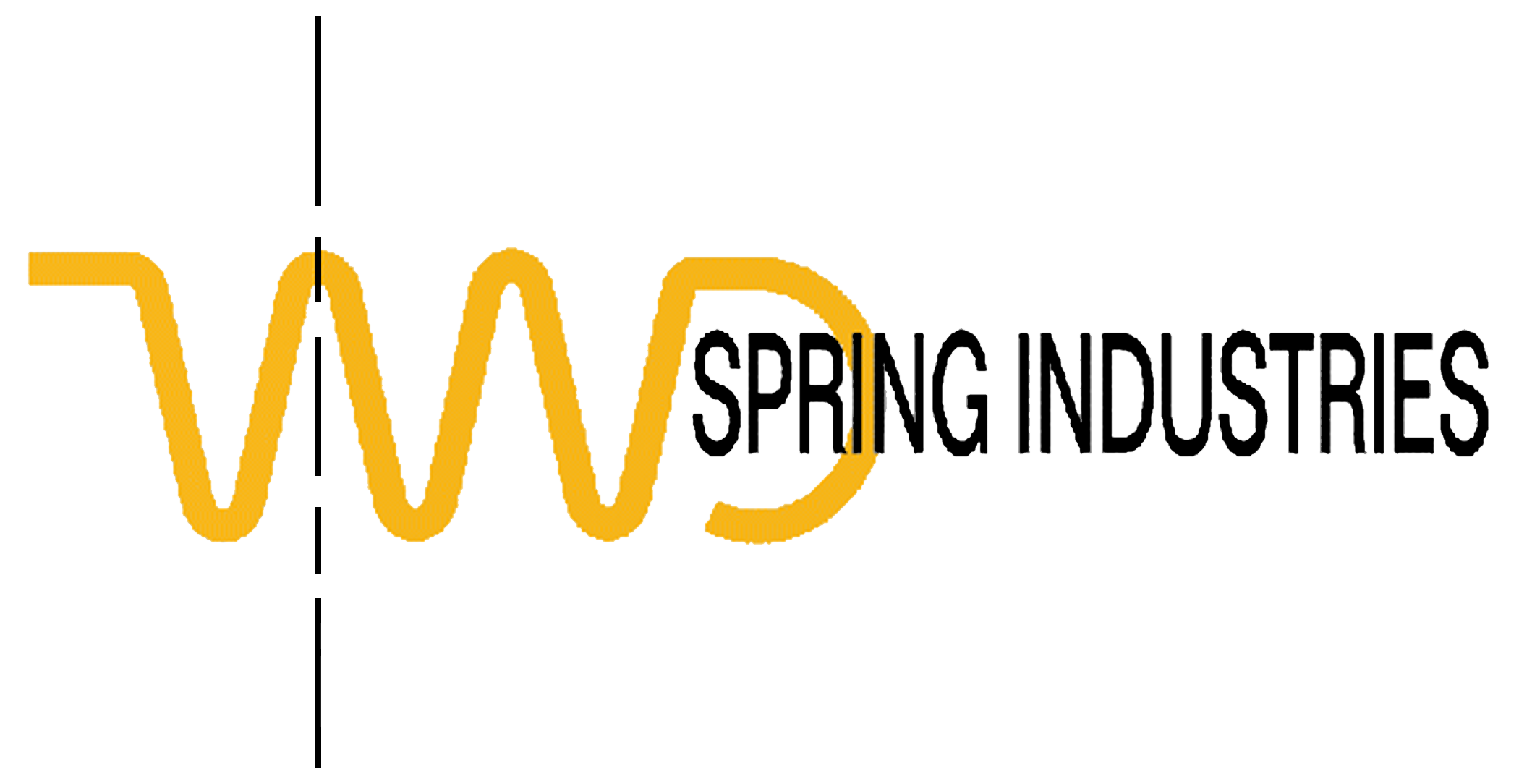 Toll Free: (800) 277-7464
Email:info@springind.com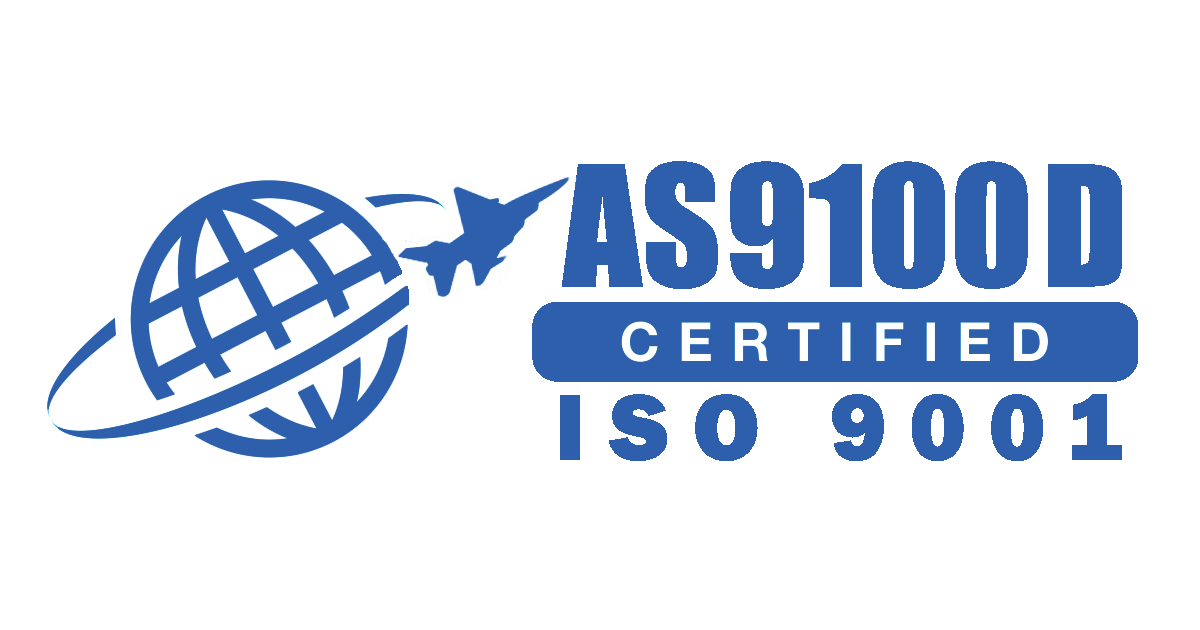 EDM
Precision Machining At It's Absolute Best!
We operate a full EDM house with wire, sinker and CNC hole popper capabilities!
Electircal Discharge Machining (EDM)...

is a process in which material is removed from the workpiece by a recurring current between two electrodes. One electrode is also reffered to as the "tool" and the other electrode is the workpiece. The electrodes are separated by a dielectric liquid and the current removes material from the workpiece without the two electrodes actually making contact.
---
EDM Capabilities
Wire EDM
Maximum Workpiece Weight: 1,764 LBS
Maximum Workpiece Tank Dimensions: 41.34" x 31.50" x 11.81"
Machine Cutting Range: 19.69" x 13.77" x 11.81"
Our machines can cut tapers up to 15 degrees
We can cut lengths up to 11.81"
We use fully submerged machining
EDM technology allows for five axis machining
Hole Popping
X-Axis Maximum Travel: 7.87"
Y-Axis Maximum Travel: 5.91"
Z-Axis Maximum Back Slide Travel: 5.91"
Maximum Workpiece Weight: 880 LBS
EDM Stroke: 4.2"
Open Height: 7.87"
Work Table Dimensions (L x W): 17.5" x 9.0"
Work Tank Dimensions (L x W x H): 23" x 18" x 11"
Minimum Hole Size: Down to .010"
We take pride in providing custom EDM cut products and services with costs and lead times that can't be found anywere else...
We specialize in complex prototype and production EDM cutting for aerospace, medical and commercial industires, with a particular capability to machine large components. Our proprietary processes allow us to EDM parts as tall as 11.5" and work pieces weighing up to 4500 lbs. We can provide cuts up to 11.5" thick, angles and tapers to 15 degrees, and corner radii as samll as .003".