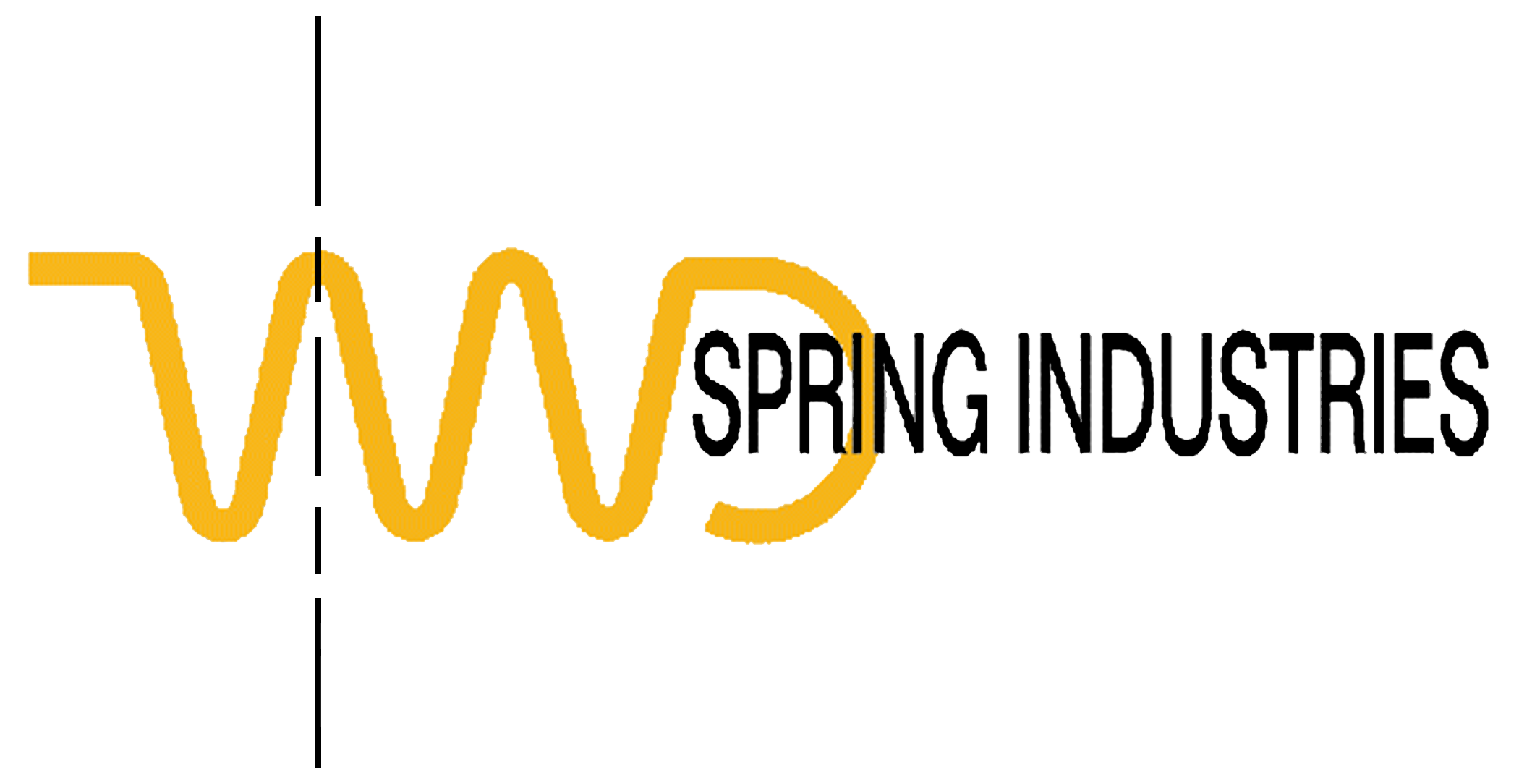 Toll Free: (800) 277-7464
Email:info@springind.com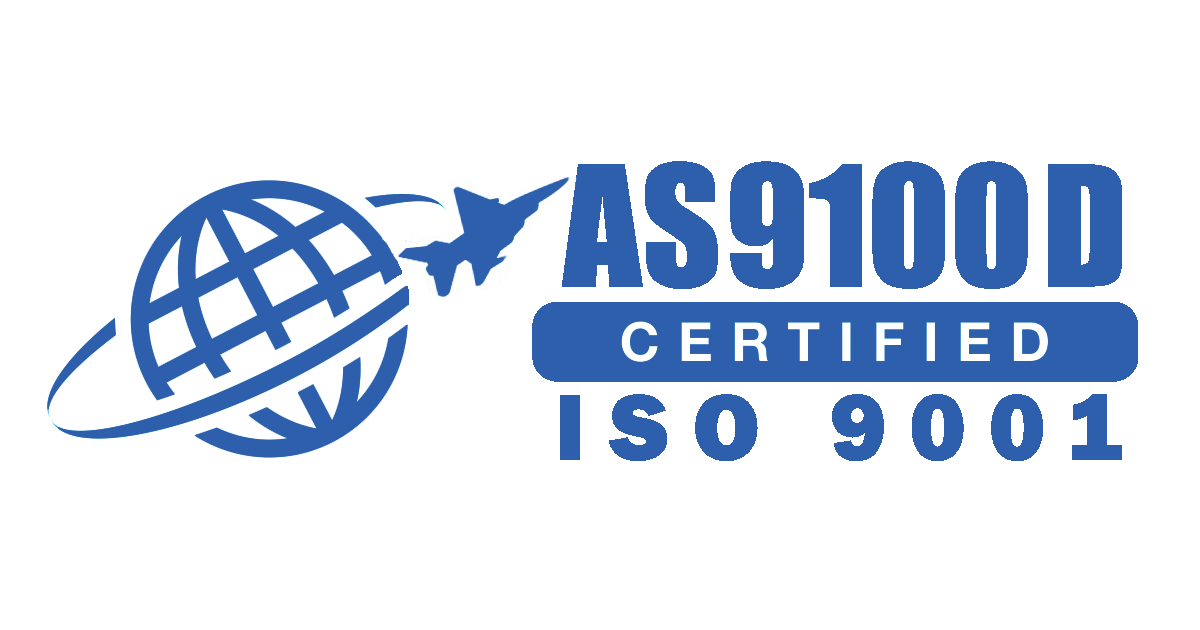 Aerospace Quality System
We Maintin An AS9100D/ISO9001:2015 Certified Quality Management System
Quality Policy
1) Customers are our primary focus. We strive to meet customer requirements, applicable statutory and regulatory requirements, and QMS requirements.
2) We strive to be the leader in providing custom manufactured springs, stampings, wire forms, and EDM cut products as we serve our customers within aerospace, military, medical and commercial markets.
3) Committed to addressing risks and opportunities associated with the context and objectives of the organization.
4) We value all interested parties in our organization, this includes all internal resources and external providers.
5) Continual improvement of the quality management system and enhancing customer satisfaction is essential to our success.
Quality Management System
We maintain an AS9100D certified quality management system. In the everchanging world of quality we ensure stay up to date with latest aerospace and commercial industry standards. We're committed to quality to ensure we're providing the highest level of customer satisfaction.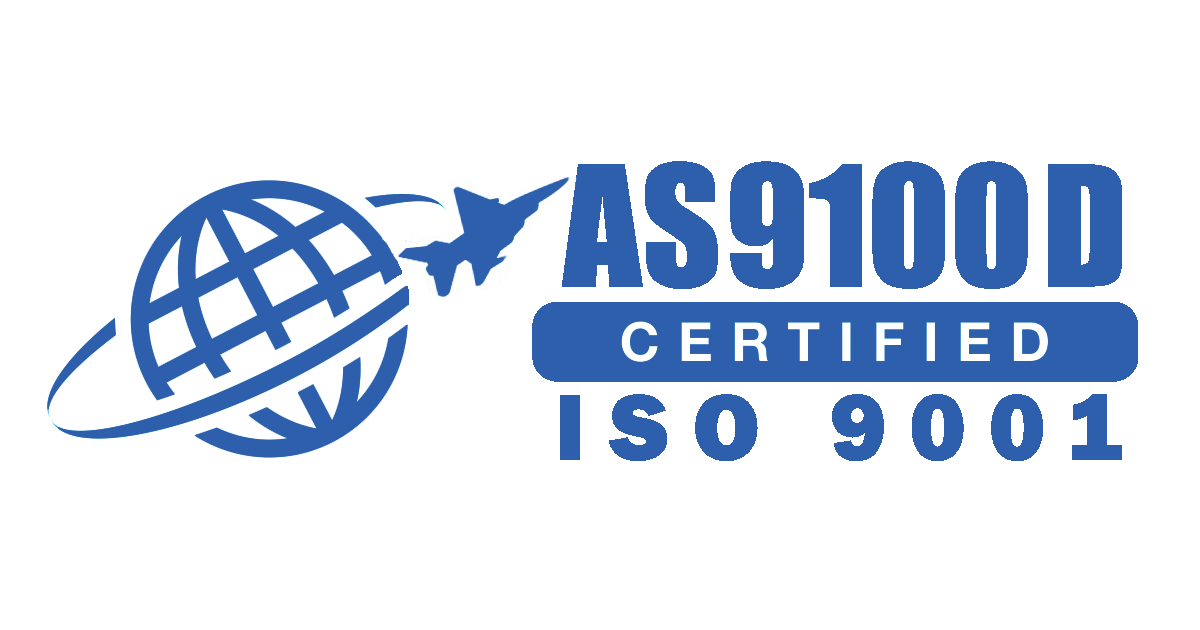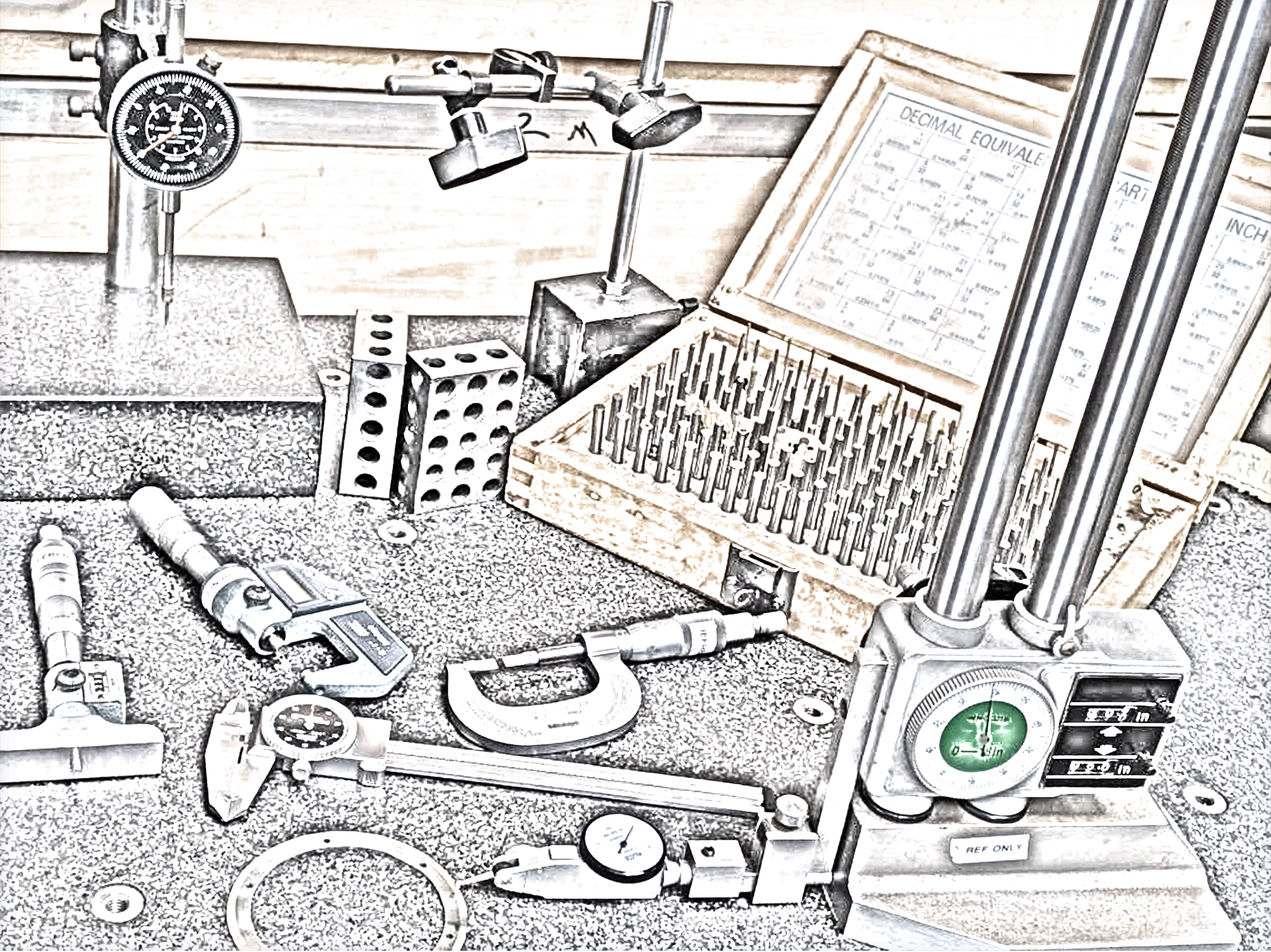 Inspection & Testing
Our biggest focus is making sure our customers receive products that meet requirements and function better than expected. Our team of inspectors measure and test our products in accordance with statistical principles and a level of precision to ensure every effort is made to get our customers receive products meeting and exceeding expectations.